Welcome!
Silva | Lopes Advogados is a law firm specialized in legal assistance for Startups, Fintechs, Agrotechs, Scale-ups, Technology and Innovation Companies, working in the areas of Corporate Law, Tax Law and Industrial Property. It is composed of specialized professionals who are ready to deal with the most diverse Startup types and stages, being an official partner of the Associação Gaúcha de Startups (AGS) and of Tecnopuc / PUCRS (elected the best technology park in Brazil).
Supplying personalized and modern legal services, the office transmits to its customers and partners confidence through its competence, dynamism and close, comprehensive and transparent dialogue. These characteristics led Silva | Lopes to become the main office in Rio Grande do Sul and one of the best references throughout Brazil.
Its headquarters is located in Porto Alegre, Rio Grande do Sul. The firm also has a branch office in São Paulo capital, located in CO.W. Berrini. However, its area of ​​operation extends through the country (Florianópolis, Belo Horizonte, Porto Alegre, Recife, Curitiba), counting on associated offices in the national territory, thus, enabling a greater scope of work in services for its clients and partners.
Through its fan pages in social networks (Facebook, Instagram, Linkedin, Twitter and Youtube) and official blog, the office seeks to promote its ideas, the main news and information about the startup, technology and innovation ecosystems.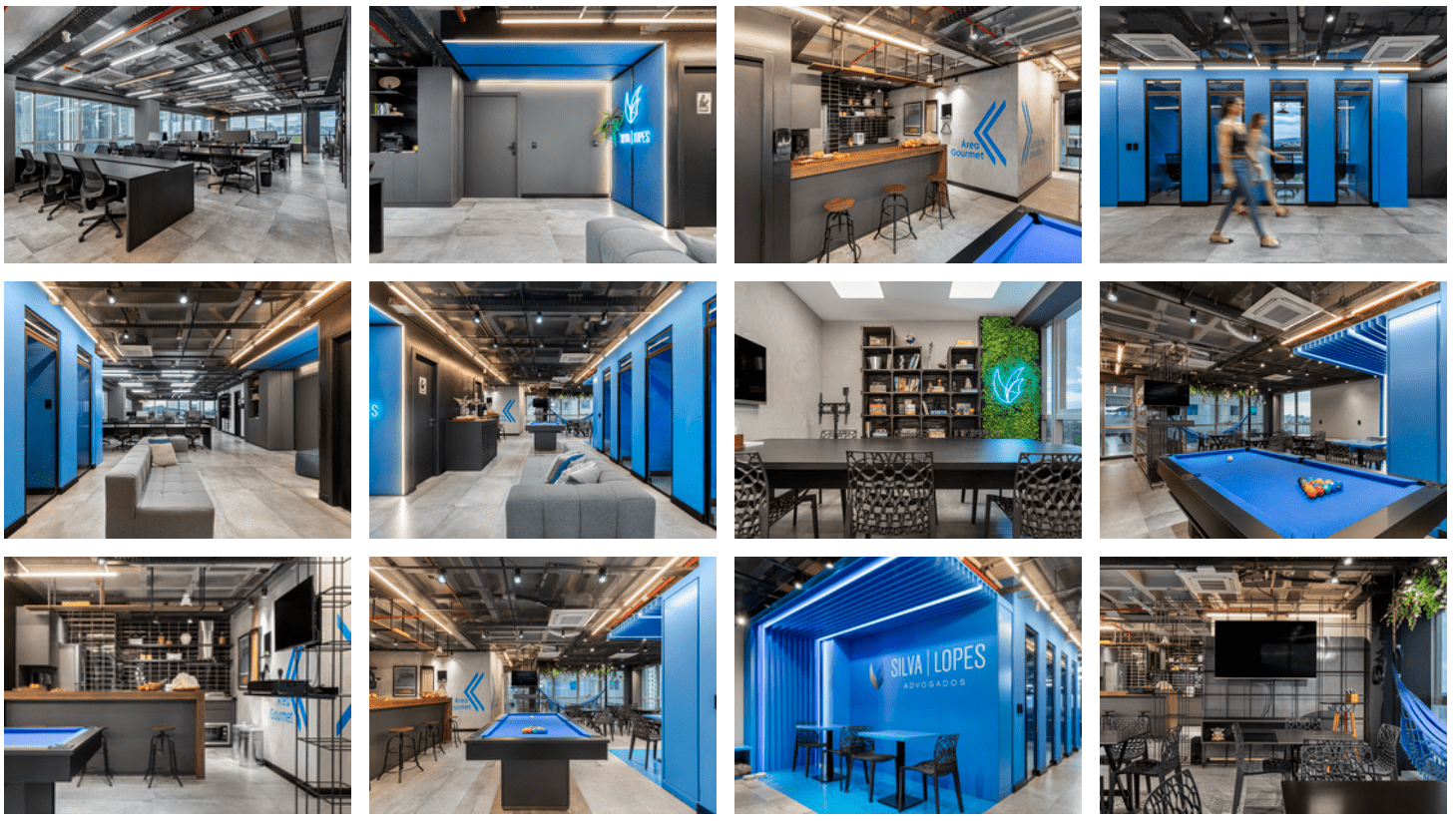 The plans were designed according to the needs and peculiarities that startups, fintechs and technology and innovation companies have in their daily lives. Silva | Lopes Advogados has a qualified and prepared team to provide extrajudicial legal advice and consultancy on matters of business activity, which grows exponentially.